2021
Bringing flexibility and applying ingenuity to safety training
In early 2021, CLP Power launched Hong Kong's first multi-purpose Mobile Safety Training Workshop as part of its continuous efforts to promote a world-class safety culture for the Company and energy industry.
Traditionally, safety training for frontline engineering personnel is conducted in a classroom environment. The new, first-of-its-kind workshop provides the space and facilities for the hands-on practice of critical safety skills and procedures. Frontline workers were engaged in developing this industry-first workshop.
Equipped with a variety of safety training equipment, the workshop can use lighting and environmental effects to replicate actual site conditions such as confined spaces. The workshop is held in a mobile truck, allowing the flexibility of conducting the training at or close to the work site. Workers, such as those working in confined spaces or at height, can refresh their safety procedures and practices before carrying out the actual work.
More than 1,000 CLP Power engineering employees are qualified to work in confined spaces or work at height. While they are equipped with relevant professional training before they commence work, the new Mobile Safety Training Workshop enables regular state-of-the-art safety refresher training. The workshop initiative further raises CLP's high standards for safe workplace practices.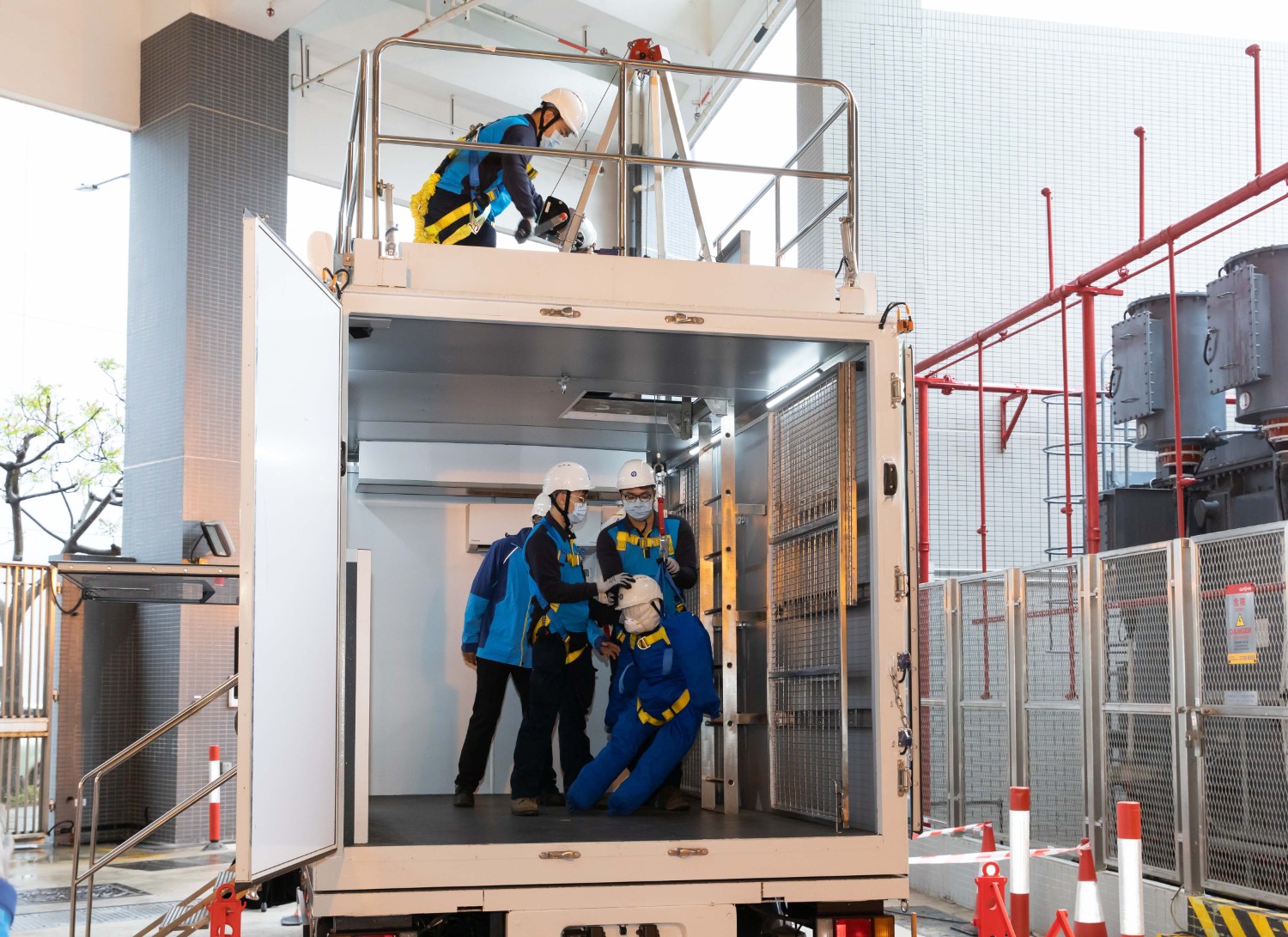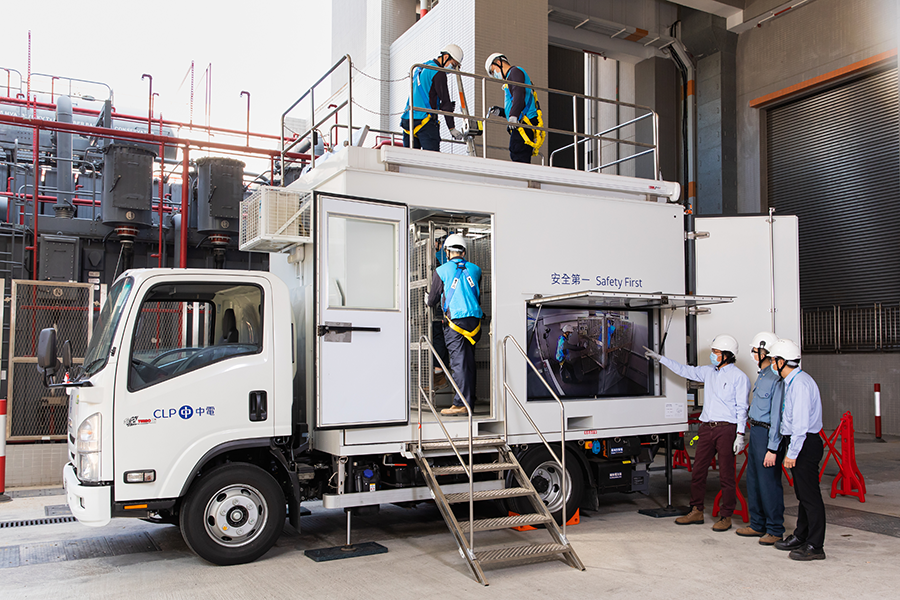 Back to all case studies