2022
Nurturing talents for the energy and power industry
As CLP is transforming into a Utility of the Future, it is committed to nurturing future-fit talents for the energy and power industry. Through its graduate trainee programmes, CLP supports graduates to equip them with the necessary skills and industry-specific knowledge and get broad exposure across CLP's operations in Hong Kong and other cities in the Greater Bay Area.
The Engineering Graduate Trainee Programme intake of 2022 was the largest cohort ever – 41 engineering graduates from Hong Kong, China and overseas started with CLP in August 2022. Throughout the two-year Graduate Trainee programme, broad exposure across CLP's operation and projects in Hong Kong and other cities in the Greater Bay Area will be provided. Comprehensive personal and career development support such as mentorship, soft skills and leadership training, is also included in the programme where trainee are rotated across business unit projects.
In addition to the Graduate Trainee Programme, Technical Officer Trainee Programme and Technician Trainee Programme, CLP introduced a new Digital Graduate Trainee Programme in 2022, providing more career opportunities for graduates who are passionate and interested in the energy and power industry. This two-year Digital Graduate Trainee programme equips graduates with critical capabilities, including but not limited to digital product management, system architecture, data analytics, IT, cyber security, project management, leadership, commercial skills and communication for impact.
CLP Power also continued to offer a full-time training Internship Programme during summer, along with a 12-month programme for students to gain valuable work experience and for the company to identify and early recruit potential talents for the Utility of the Future.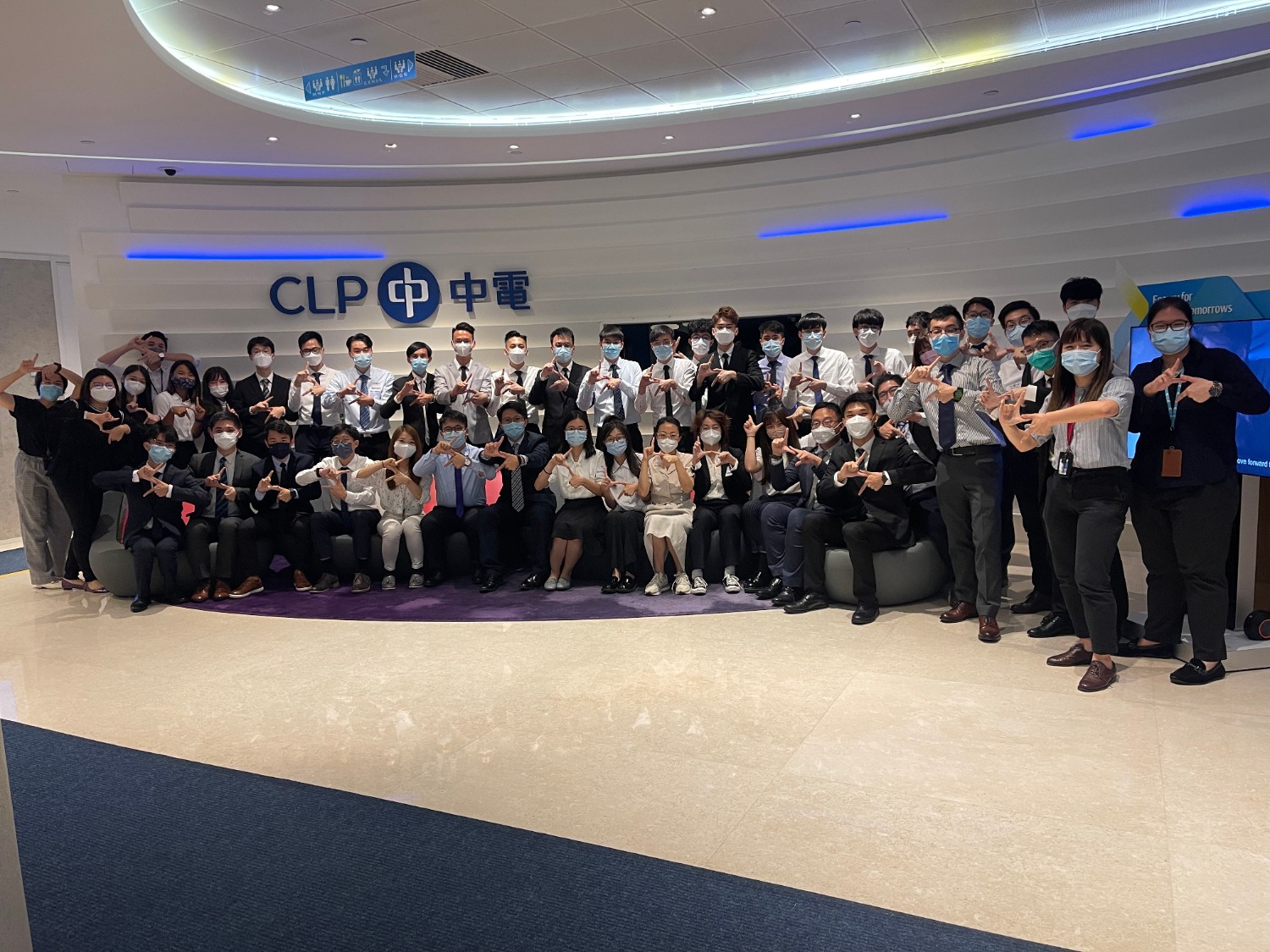 Back to all case studies