2022
Promoting the development of low-carbon energy in Greater Bay Area
CLPe signed a memorandum of understanding (MoU) with the Longhua District People's Government of Shenzhen Municipality (Longhua Government) in August 2022 to promote the development of low-carbon energy in the Guangdong-Hong Kong-Macao Greater Bay Area (GBA) in support of Mainland China's goal of reaching net-zero carbon emissions by 2060.
Developing the GBA as an international innovation centre that leads the country's green transformation is one of the emphases of the Chinese Government's National 14th Five-Year Plan. Under the MoU, CLPe will work with the Longhua Government to develop digitalised energy projects and support the digital transformation of the Longhua District, with the aim of building a national pilot area which sits at the heart of the GBA. For example, CLPe will implement one-stop smart energy projects and solutions for buildings and parks, including renewable energy solutions, EV charging solutions, cooling systems, and energy storage applications.
Through this partnership, the Longhua Government can leverage CLPe's professional knowledge and expertise in the energy sector to drive the development of integrated energy projects in the GBA. With the support of the Longhua Government, CLPe will establish its GBA head office in Longhua, making it the leading enterprise in the application of new energy in the district. The MoU also signifies CLPe's strategic move in accelerating its business investment in the GBA.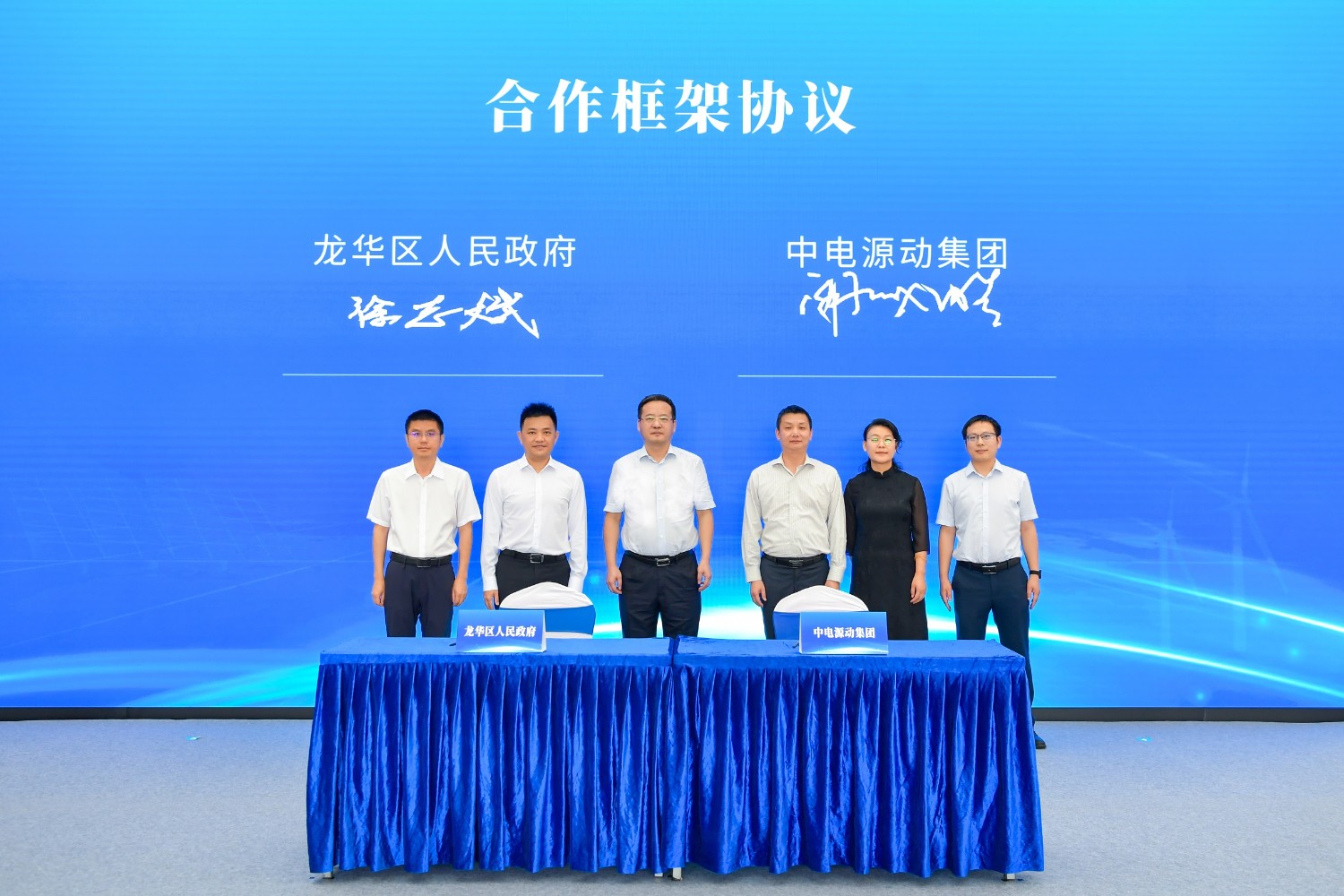 Back to all case studies