2019
Challenges along EnergyAustralia's decarbonisation journey
For over 100 years, Australia's economic growth has been powered by an abundance of thermal coal.
Regions have developed around coal basins and transmission infrastructure has connected this power source to metropolitan centres and manufacturing facilities. While Australia is similarly endowed with excellent solar and wind resources, there are many technical, social and economic challenges in transitioning away from fossil fuels.
The evolution of Australia's energy system has begun, and an ageing coal fleet ensures it will continue. Increasingly, new technologies and community and government ambitions to reduce emissions are changing the mix of energy sources.
EnergyAustralia is committed to reducing GHG emissions in Australia by progressively phasing out coal-fired power, while integrating new, cleaner supplies of electricity. The phase-out of coal fired power should be done over a timeframe that provides for a carefully managed transition.
Blackouts in southern parts of Australia through extreme summer heat in early 2019 illustrate how finely balanced the system is and how little reserve electricity is available. The retirement of several major coal-fired power stations in Australia over recent years, without replacement dispatchable generation, has undeniably reduced the electricity system's ability to provide reliable power. Collaboration between businesses, communities, government and unions will be required to transition at least cost with minimal disruption to people and the economy.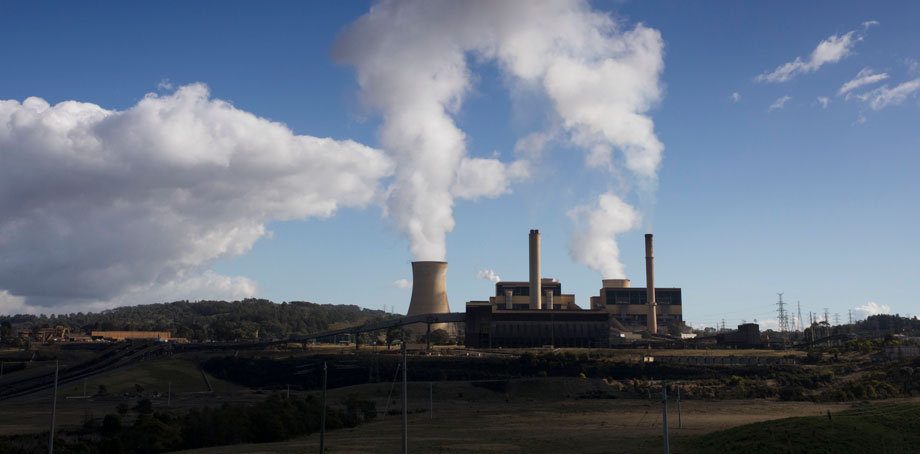 EnergyAustralia plans to run Yallourn Power Station to the end of its technical life in 2032, or as long as policy and regulation permit, and so long as there is not a substantial change in the market. The Company has committed to provide at least five years' notice before closing Yallourn, where circumstances remain in its control. EnergyAustralia is also planning to schedule the retirement of the Mount Piper station at the end of its technical life at around 2043. The Company continues to invest in comprehensive maintenance programs to secure the reliability of these assets.
EnergyAustralia will closely monitor the energy policy landscape in Australia, and the overall development of the wholesale electricity market. While any move to accelerate the retirement of coal-based assets would help bring CLP closer to our science-based targets, the impacts on workers and regions would be important considerations and EnergyAustralia would have to secure the necessary replacement generation to balance the company's commitment to reliability and affordability.
Find out more about EnergyAustralia's GHG emission data in 2019
Download EnergyAustralia's carbon commitments
Back to all case studies