2020
Community engagement on safe use of electricity
As an electricity provider, CLP aims to provide sufficient information to users on how to use electricity safely and efficiently.
Education is best started at young age, and CLP provides an education series for kindergartens covering three topics – energy saving, power safety, and electricity. The POWER YOU Kindergarten Education Kit Programme delivers education through audible story books, cartoons, song, and online games.
When face-to-face classes were suspended by COVID-19, CLP provided an online series of education materials, covering the topics of energy saving, power safety and power journey, to kindergarten and primary school teachers and parents to facilitate their teaching at home. It was adapted to encourage students to learn and adopt "green living" with family members in their home environment.
The format of community events was also switched to online mode. The annual CLP Power Sharing the Festive Joy Programme which encourages senior citizens to use power safely and realise energy savings, was presented online. Five online events for more than 200 people were hosted to celebrate the Tuen Ng Festival.
To engage our customers, CLP Power has a dedicated educational webpage to deliver electricity knowledge, provide tips and timely support for dealing with power interruptions, as well as educate the public on typhoon preparedness. Customers with smart meters also receive alerts about power outages caused by supply network issues through the CLP app, mobile SMS, or email.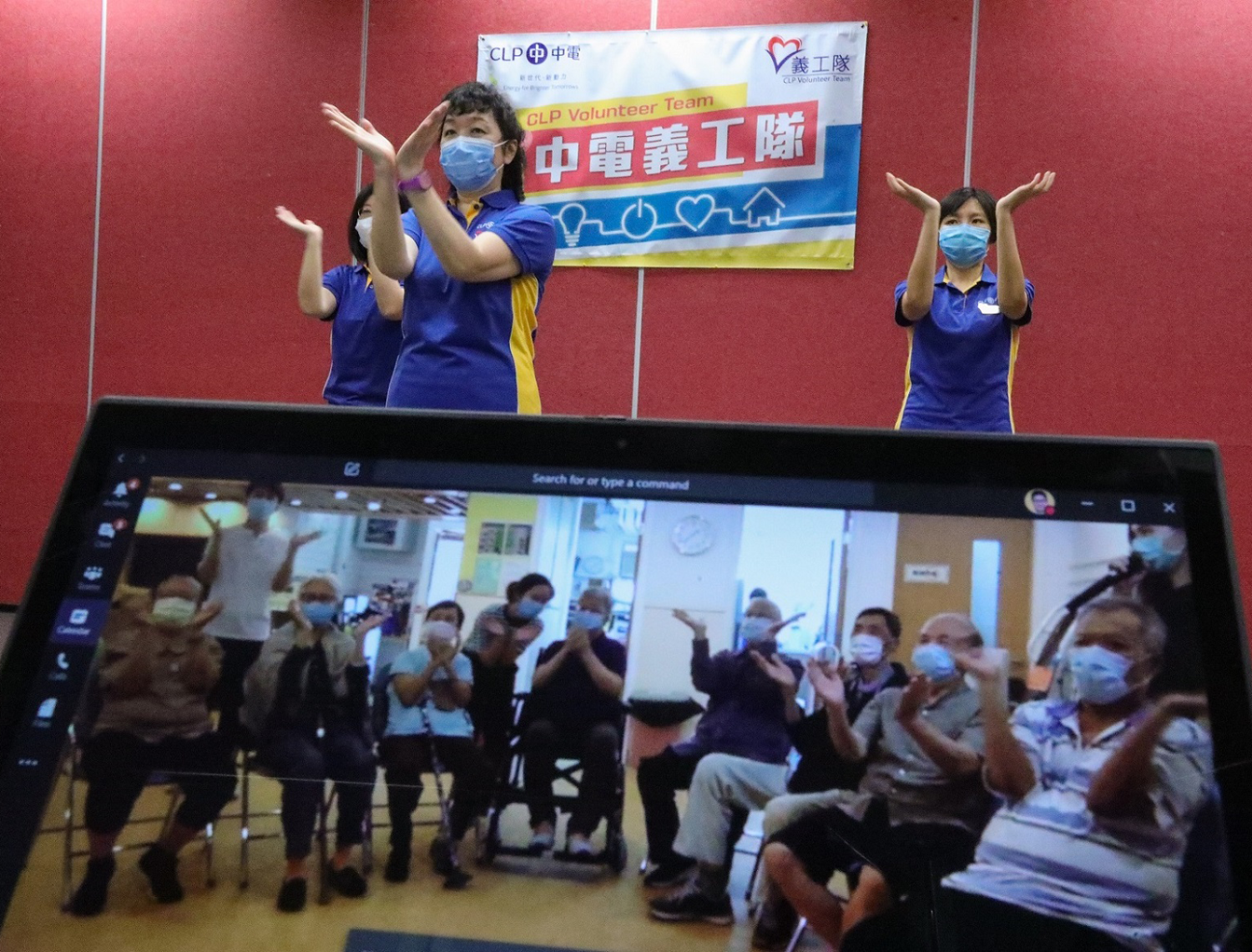 Back to all case studies