2021
Crisis management in action during the Dali earthquake
On 21 May 2021, a 6.4-magnitude earthquake struck Dali City, Yunnan Province, where Yang_er Hydro Power Station and Xicun Solar Power Station are located. The epicentre was approximately 18km from Yang_er Hydro.
Following the earthquake, the assets' emergency management processes and the Emergency Management Team (EMT), which covers both sites, were activated to manage the incident. Key tasks included evacuation of personnel, mobilisation of emergency supplies, commissioning of temporary facilities to substitute those prone to landslide risk and constantly communicating with China Region headquarters in Hong Kong and the local government. All staff and contractors were reported as safe.
There was some minor damage sustained, mainly to buildings at the Yang_er Hydro plant, but no damage was reported for the Xicun Solar Farm which was farther away from the epicentre. Operations at both plants returned to normal within 10 days after thorough inspections were carried out. The lessons learnt from this event have been analysed to improve future protection and emergency response measures.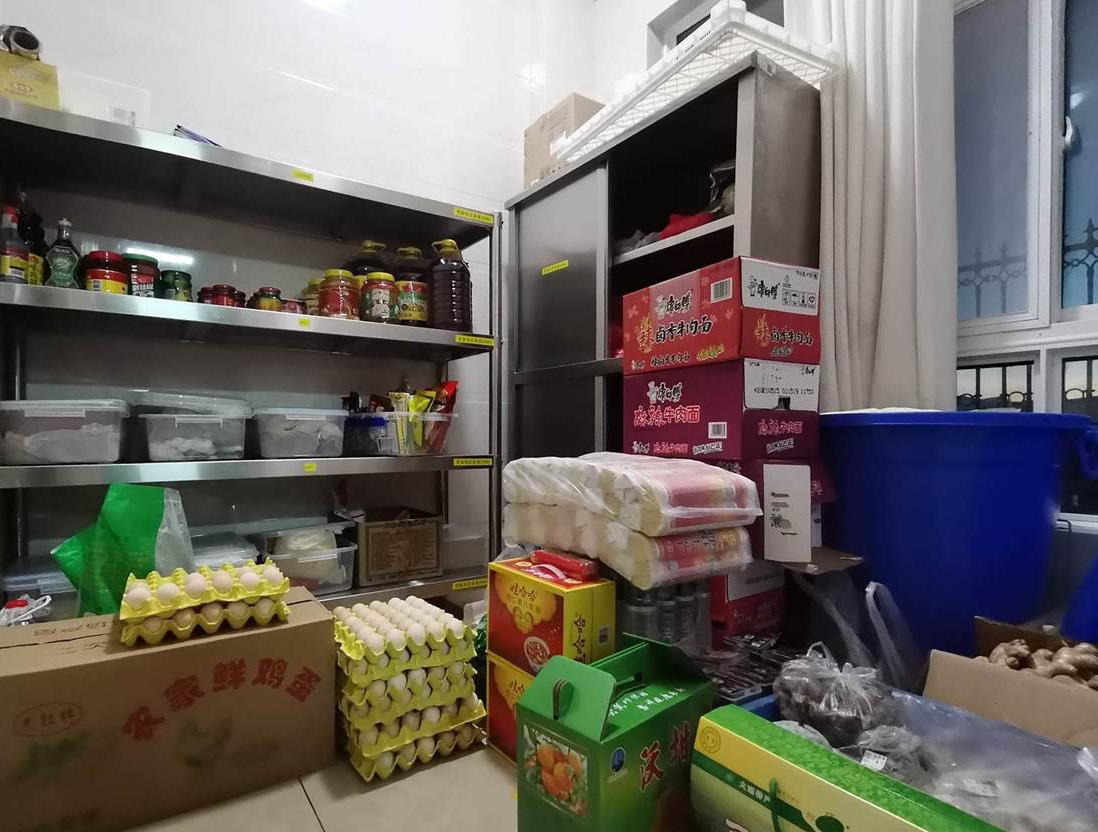 Back to all case studies