2020
Encouraging female engineers through mentoring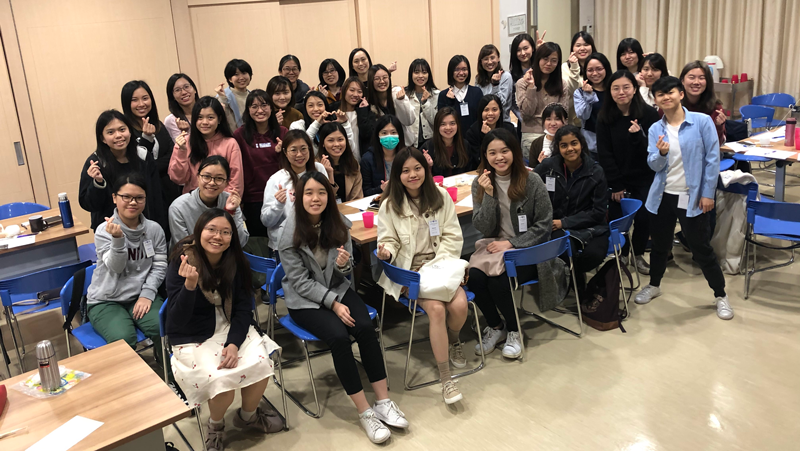 CLP mentors female engineering students to strengthen its talent pipelines and support development of the engineering profession in Hong Kong.
Since 2015, CLP's Mentoring Programme has provided opportunities for female engineering students from Hong Kong universities to better understand the engineering profession, gain exposure to the energy industry and promote CLP as a preferred employer for female engineers. Over 230 women have participated in the programme to date as mentees and mentors. Over 80% of the mentees expressed increased interest in an engineering career post programme.
Mentees from the 2017/18 and 2018/19 programmes, Rosa Tam and Debbie Lui, have both joined CLP as part of the 2020 Graduate Trainee intake after graduation from university. Through the mentoring programme, Rosa and Debbie broadened their horizons through sharing sessions and visits to CLP assets. Currently, they are undertaking various job rotations in different business units to build their technical knowledge and leadership competence. Rosa shared, "CLP's Learning Institute provides training for graduates on technical and communication skills, and provides opportunities to put knowledge into practice. They not only care about my knowledge, but also about my learning and progress. I can strive for excellence and make great improvements at CLP".
Back to all case studies