2020
EnergyAustralia getting through one of the worst bushfire seasons with the community
EnergyAustralia mobilised its people to help respond to one of the worst bushfire seasons in recent history. Bushfires have always been a risk to local communities in Australia, yet the Black Summer Bushfire, from June 2019 to May 2020, was prolonged and saw unusually intense bushfires across Australia. It had a catastrophic impact on local communities, wildlife, cultural heritage, and the economy.
Volunteer opportunities for all local employees were increased to allow them to contribute not only to immediate relief efforts, but also to continue helping with the rebuilding of communities. The number of paid volunteering leave days delegated for emergency response was doubled, giving local colleagues access to 20 days each year to assist in emergency situations. Three EnergyAustralia employees used this leave to fight the bushfires. In addition, volunteering teams were fielded at short notice to help charities working in crisis mode. EnergyAustralia's people volunteered 375 hours with Foodbank Victoria and St Kilda Mums, to pack emergency food items and essential items for babies and children of people trapped in bushfire-affected communities.
Homes and small businesses in regions impacted by the bushfires also had their bills paused, and there were waiving fees and added bill credits for firefighters. EnergyAustralia's employees, EnergyAustralia and CLP Holdings, together donated over A$300,000, the largest ever appeal response for charity relief efforts.
This disastrous bushfire also damaged Aboriginal artwork at the significant sacred Wiradjuri Rock Art Site, Maiyingu Marragu, which is located not too far from Mount Piper Power Station. In December 2020, three groups of employees volunteered to help restore the Aboriginal artwork that had been impacted by the bushfires.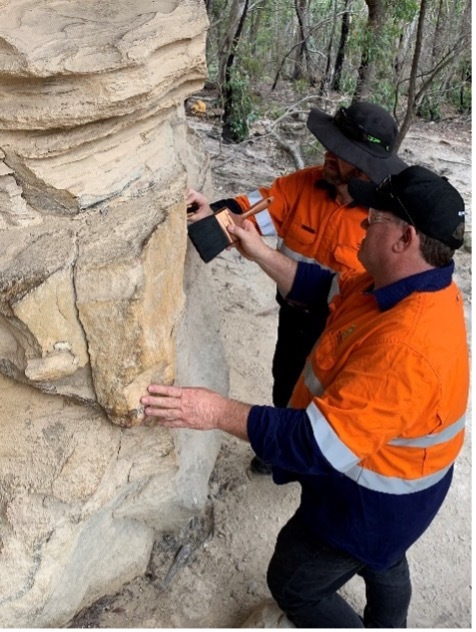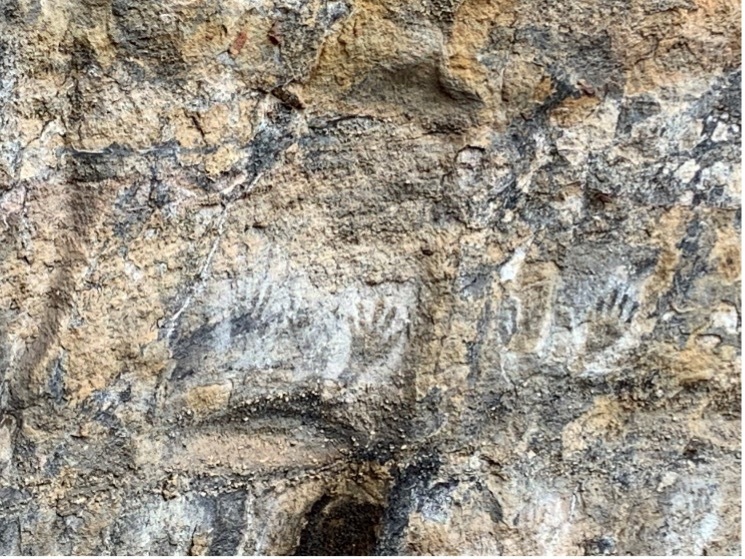 Back to all case studies