2019
Financial counselling development initiatives to ease financial hardship
A growing need for financial counselling services from the Australian community has placed pressure on an insufficient number of qualified professionals, who have few career progression opportunities.
In 2018, EnergyAustralia identified an opportunity to support the industry by investing AUD $1.2 million into a three-year financial counselling development programme. The initiative aims to establish a wide-ranging training and professional development plan for the sector, creating a community of people who bring financial professionalism and skills to their workplace, ultimately helping those in the community who are experiencing financial hardship.
Outcomes of the investment include the development and delivery of an educator scholarship programme, a Diploma of Financial Counselling scholarship programme, an accredited Professional Supervision/Mentor scholarship programme and an Advanced Diploma of Financial Counselling scholarship programme for participating states. Partnering with ICAN Learn and state peak financial counselling associations, the programme provides educational opportunities for experienced financial counsellors to add training delivery, supervision, casework specialisation and leadership to their skill sets, generating new career prospects.
In 2019, 85 students were granted scholarships under the initiative to begin their journey into financial counselling and twelve students have already completed their Diploma of Financial Counselling. 25 financial counsellors completed the Professional Supervision/Mentor programme.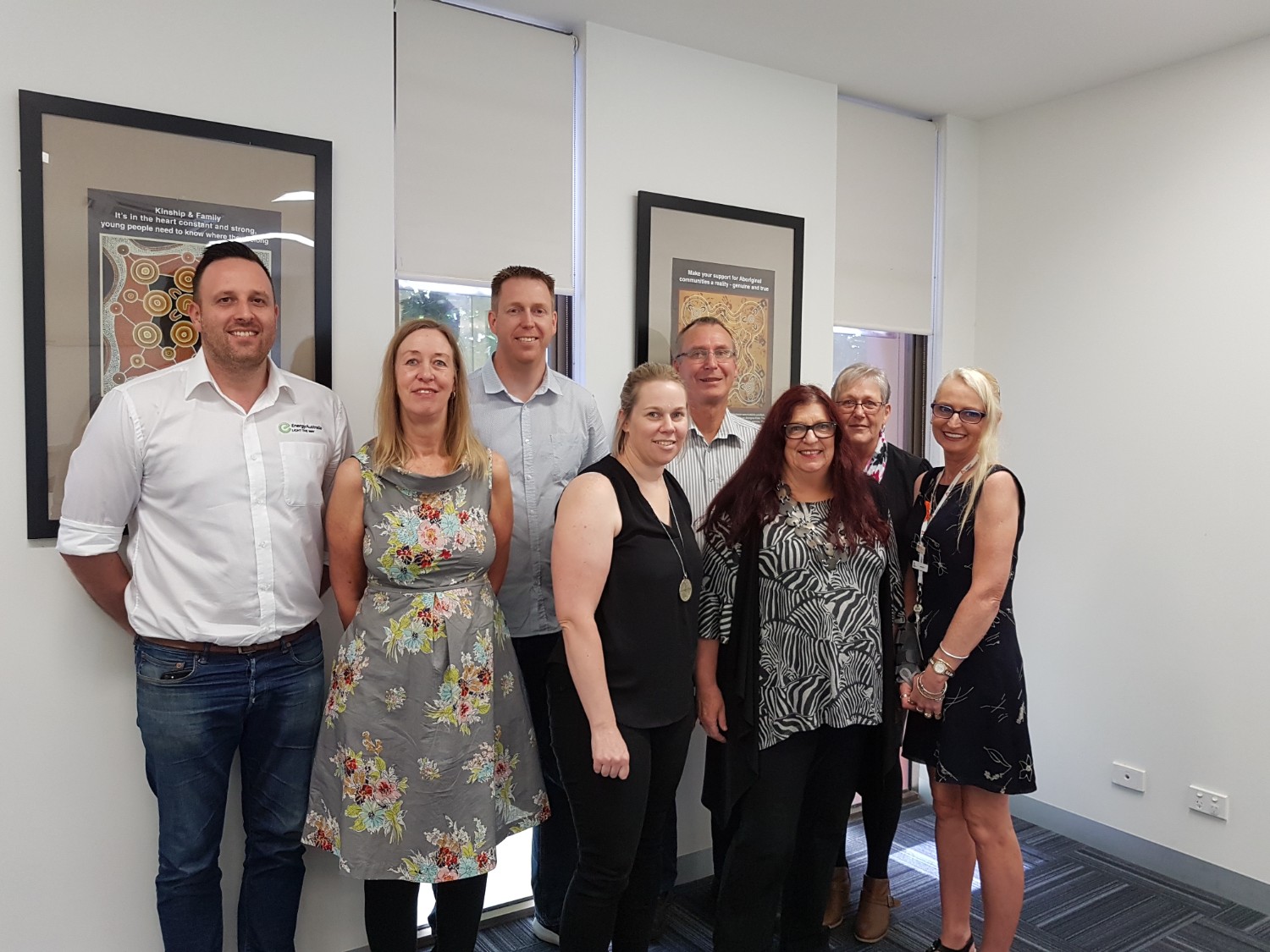 Back to all case studies