2020
Pursuing business opportunities in the Greater Bay Area 
The Guangdong-Hong Kong-Macao Greater Bay Area (GBA) comprises the two Special Administrative Regions of Hong Kong and Macao, and nine municipalities in the Guangdong Province. The GBA covers a total area of 56,000 km2, and at end-2019 the total population was over 72 million with a GDP close to US$1,680 billion.
Developing the GBA is accorded the status of key strategic development area in China's development blueprint. In view of China's commitment to achieve carbon neutrality by 2060, this presents opportunities for energy provision as well as smart energy services. CLP is actively pursuing opportunities from marketisation and smart energy development in Mainland China, with initial focus on district cooling, smart energy services, EV charging and data centres.
In November 2020, CLP invested in the new "CSG Energy Innovation Equity Investment Fund" set up by China Southern Power Grid (CSG). The fund focuses on new smart energy and innovation-related opportunities in the GBA. As the sole Hong Kong investor, CLP will collaborate with innovative energy technology developers and contribute its experience from Hong Kong.
In response to "The Outline Development Plan for the GBA" released by the Central Government in 2019, CLP has proactively formulated a strategy to pursue emerging opportunities in the area. In 2020, CLP China formed a new holding company based in the Qianhai free trade zone in Shenzhen. The new holding company is intended to facilitate financing for investments in smart energy and clean energy opportunities.
In close vicinity of the GBA, through TUS-CLP Smart Energy Technology Co. Ltd. (TUS-CLP), CLP's joint venture with TUS-Holdings which is affiliated to Tsinghua University, CLP participated in building and operating an incremental distribution network (IDN) at the Fangchenggang Hi-Tech Zone. The project started to supply electricity to the Hi-Tech Zone and will serve as a reference case for CLP's future expansion into similar opportunities in southern China as reform of the electricity sector continues.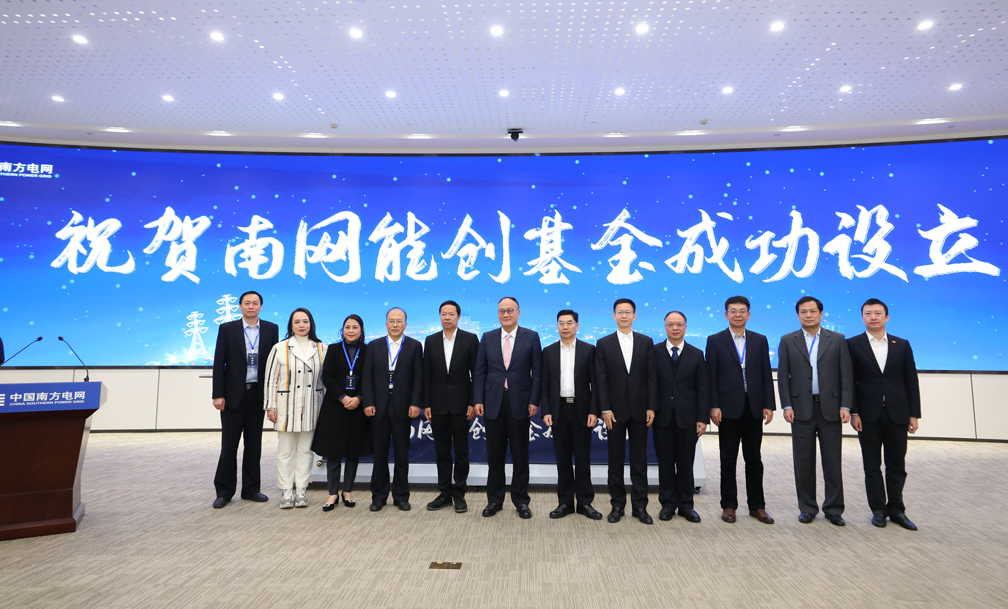 Back to all case studies