2020
Recognition of CLP China's support to employees during COVID-19
In 2020, the impacts of COVID-19 were felt across the world. CLP China introduced a comprehensive range of measures to safeguard the wellbeing of employees and families and ensure continued safe and reliable operations.
The outbreak of COVID-19 first impacted CLP China's operations early in 2020. The response to COVID-19 required many employees to remain on site in remote locations for extended periods. To encourage and support employees to stay healthy and well, CLP China management delivered supportive messages via letters and videos, visited local sites when possible, distributed anti-epidemic kits, and organised dialogue between management and employees on wellbeing matters.
CLP China launched its Work-Life Coaching Programme in May 2020, providing training and resources on physical, mental, social and financial health issues for employees, and additional resources for managers on leadership and change management. The programme also offers counselling and advisory services to employees and their immediate families on work-related and personal challenges. Very positive feedback has been received since its launch, with employees sharing that access to timely and professional counselling support helped them resolve their issues during challenging times. CLP China was pleased to receive external recognition of its efforts to promote sustainable development of enterprises and health management of employees under normalisation of epidemic prevention and control, winning the "Health Management Innovation Case" national award at the 2020 People's Workplace Health Management Forum.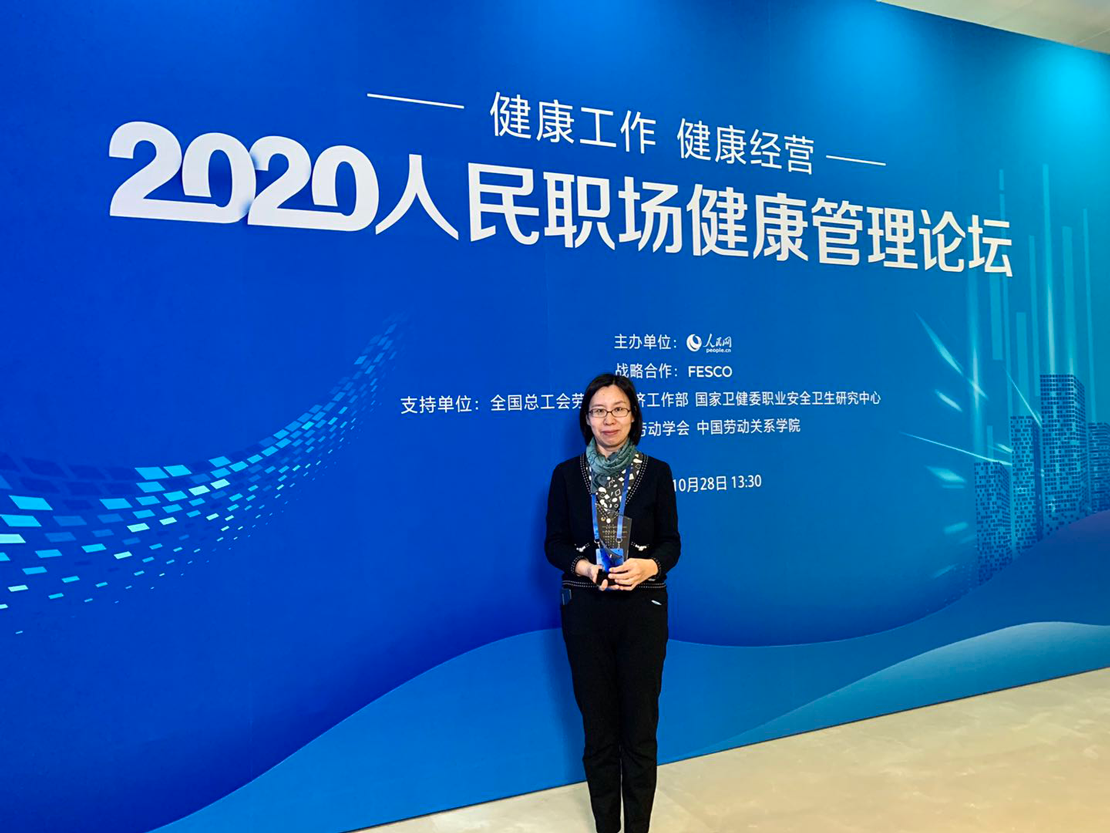 Back to all case studies