2019 SUSTAINABILITY REPORT
Building a Utility
of the Future
Scroll down
Sustainability at CLP is focused on decarbonisation, to protect both the future of the planet as well as the Group's prosperity and longevity as a business.
Building a Utility of the Future
CLP Purpose
To power the sustainable development of communities in which CLP operates by providing reliable and affordable electricity to customers with minimal impact to the environment.
CLP Strategy
To leverage new and emerging technologies to aid the progressive decarbonisation of the CLP portfolio, empower customers in making better energy choices, enhance performance of operations, and to evolve and grow CLP's business along with the transition.
CLP Business model

Where CLP operates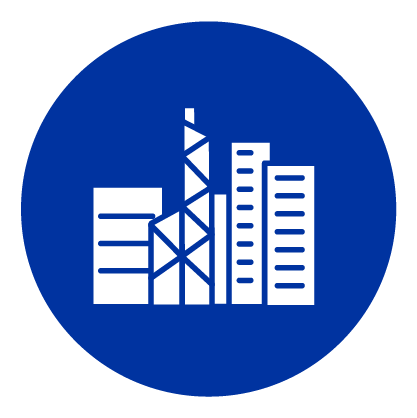 Hong Kong

Mainland China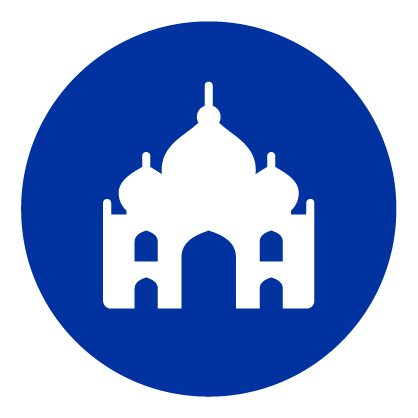 India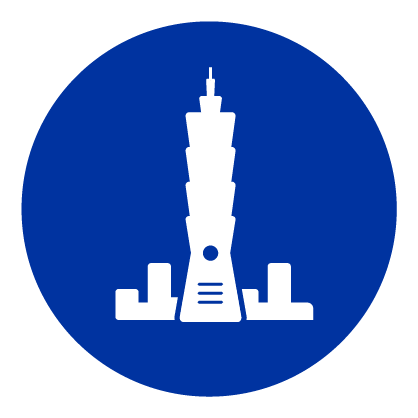 Southeast Asia and Taiwan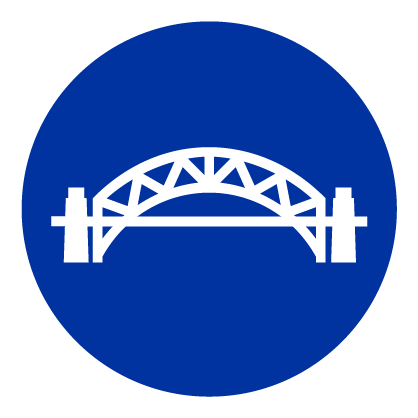 Australia
Learn more about The CLP Group Business
Material Topics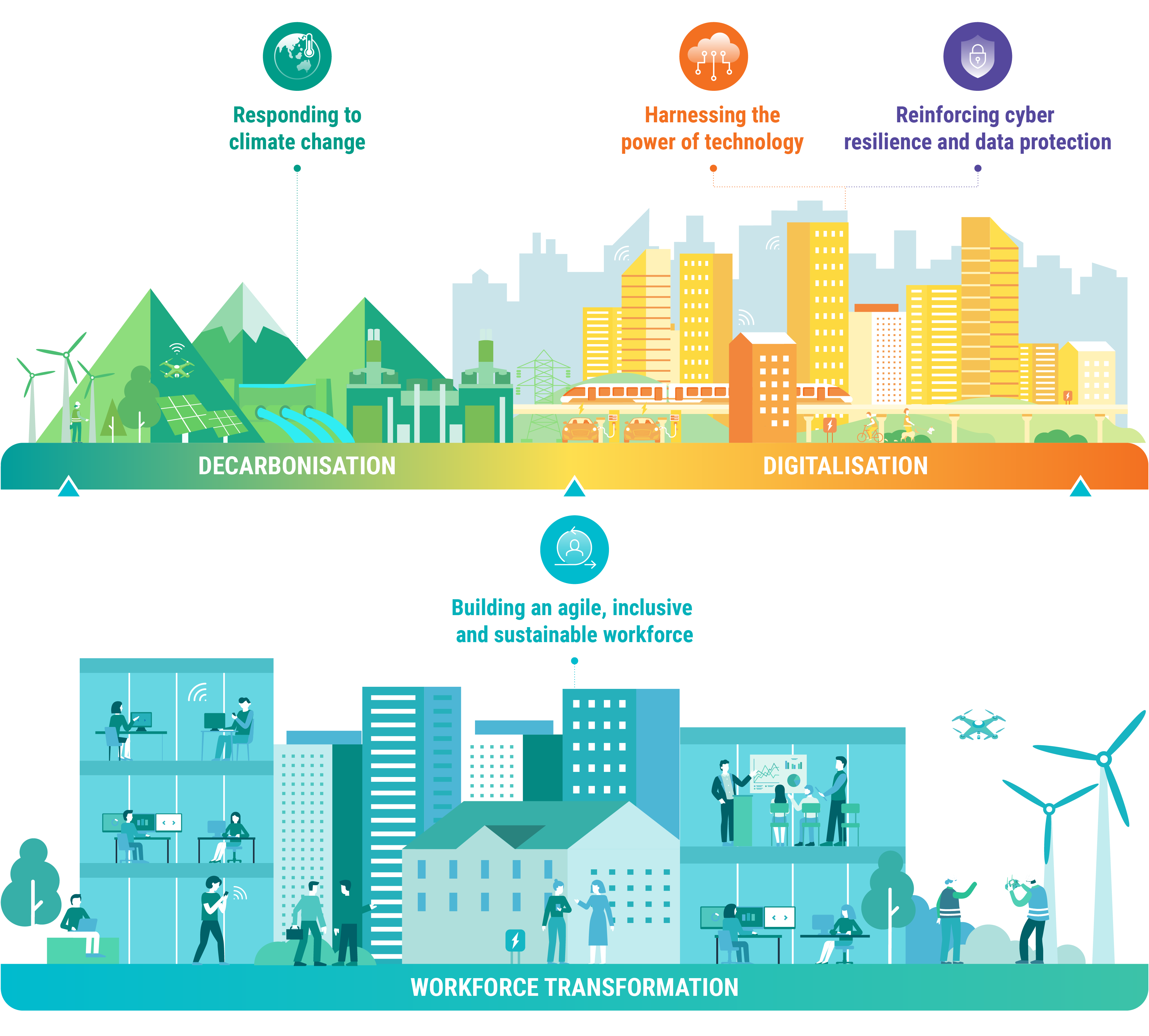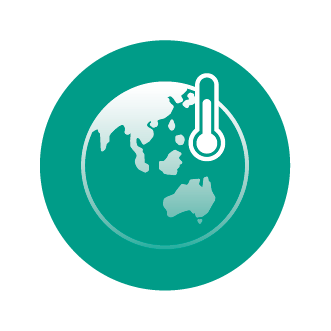 Responding to climate change
Learn more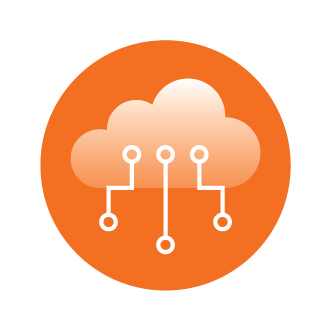 Harnessing the power of technology
Learn more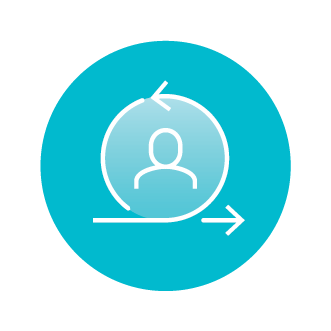 Building an agile, inclusive and sustainable workforce
Learn more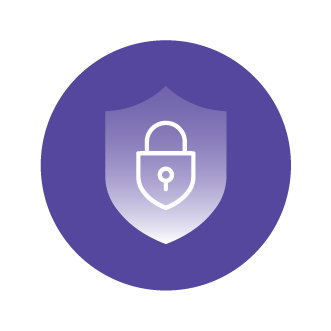 Reinforcing cyber security and data privacy
Learn more
Learn more about CLP's material topics
Key Metrics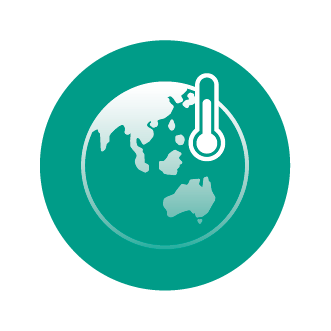 Responding to climate change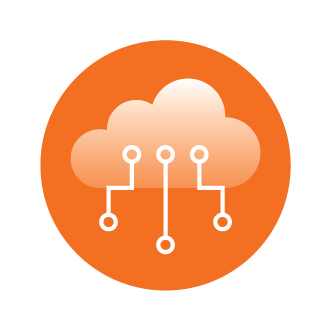 Harnessing the power of technology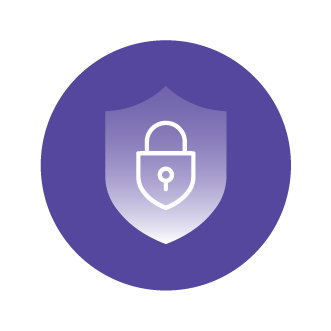 Reinforcing cyber security and data privacy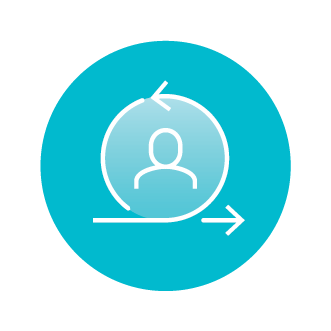 Building an agile, inclusive and sustainable workforce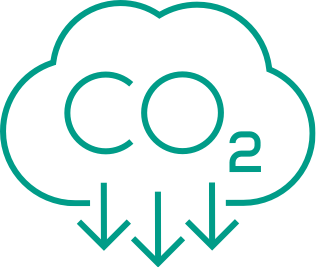 0.62 kgCO2/kWh
CLP Group's carbon
intensity in 2019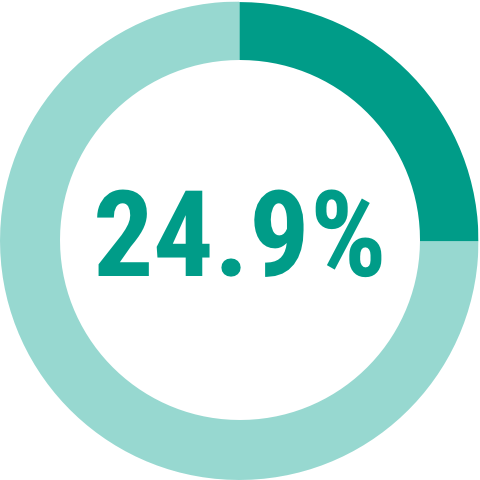 2019 Non-carbon emitting energy capacity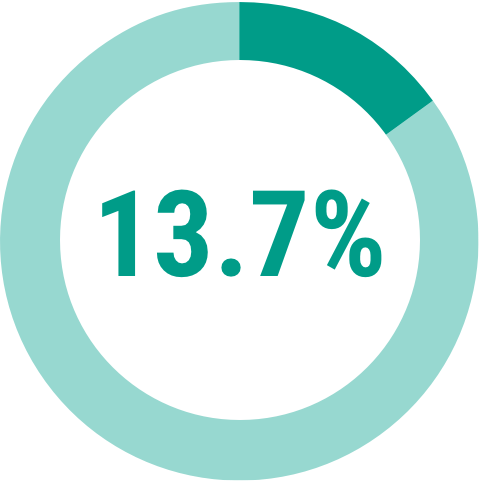 Renewable energy capacity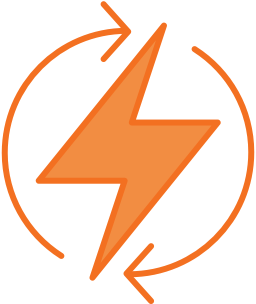 Smart Energy Connect has identified more than
900,000kWh
of potential energy savings from its deployments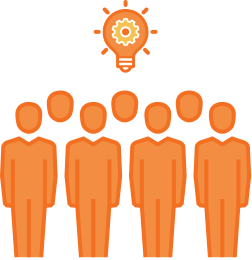 80
employees across the Group in innovation functions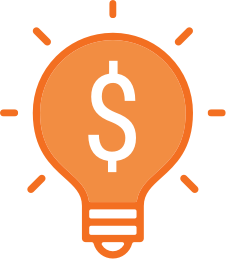 Innovation investments in 2019 amounted to
HK$127 million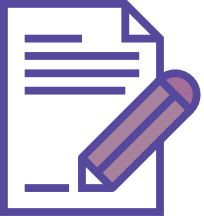 Cyber Security Strategy
and related improvement
programmes approved by
the Board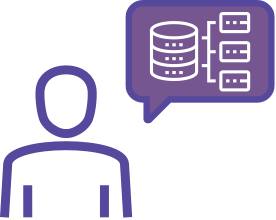 Appointed Senior Director, Group
Information Security implementing
a unified cross-CLP cyber
security organisation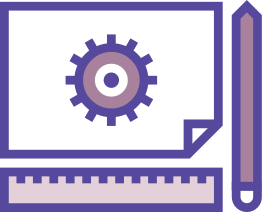 Reviews of operational
effectiveness for cyber controls
lead to enhancements in
operational technology and other
areas
1
fatality for employees and contractors combined
0.11
LTIR for employees and contractors combined
(per 200,000 manhours)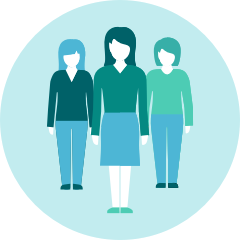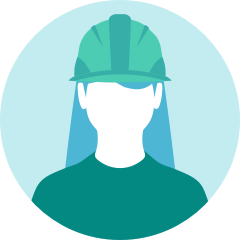 11.4%
Women in Engineering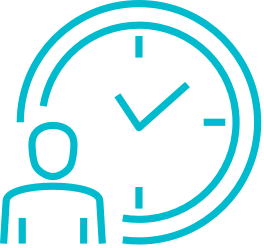 40.1
Average training hours per employee