Outlook
The year 2020 will be an opportunity for an interim review of CLP's Climate Vision 2050 and its decarbonisation and clean energy targets.
The lack of significant progress for climate action at COP25 in Madrid may take more time to resolve. Regulatory certainty that supports long-term investment for a low carbon transition is not yet fully in place in many markets. Nevertheless, addressing climate change by decarbonising the Group portfolio will remain a principal focus for CLP's future business development.
CLP is on track to achieve its emission intensity targets, while there remain some challenges in meeting the clean energy targets. Progress has been made in diversifying the Group's portfolio of generation assets by fuel type and geography, but the 2018 strategic partnership with CDPQ in India along with the slower uptake of renewable energy in other key markets has slowed growth in the renewables portfolio in the short term.
The updated Climate Vision 2050 commits the Group not to invest in any additional coal-fired generation assets, and phase out coal from all operations by 2050. There is also a strong commitment to revisit the commitments and targets made under the Vision, and to progressively strengthen them. As a way to track the progress of the targets, CLP will benchmark its ambitions against the globally recognised Science Based Targets initiative backed by the United Nations and accepted internationally.
The decarbonisation of the generation portfolio is only one component in the Group's vision. CLP sees significant growth opportunities in emerging low carbon technologies in transmission and distribution, electric vehicles and smart services.
CLP will also be taking additional steps to further refine its climate scenario analysis, as part of an effort to update the enterprise risk management register on a longer-time horizon. This will enable the enhancement of not only the TCFD-related financial disclosure but also the further integration of climate risks and opportunities into long-term business planning and investment decisions.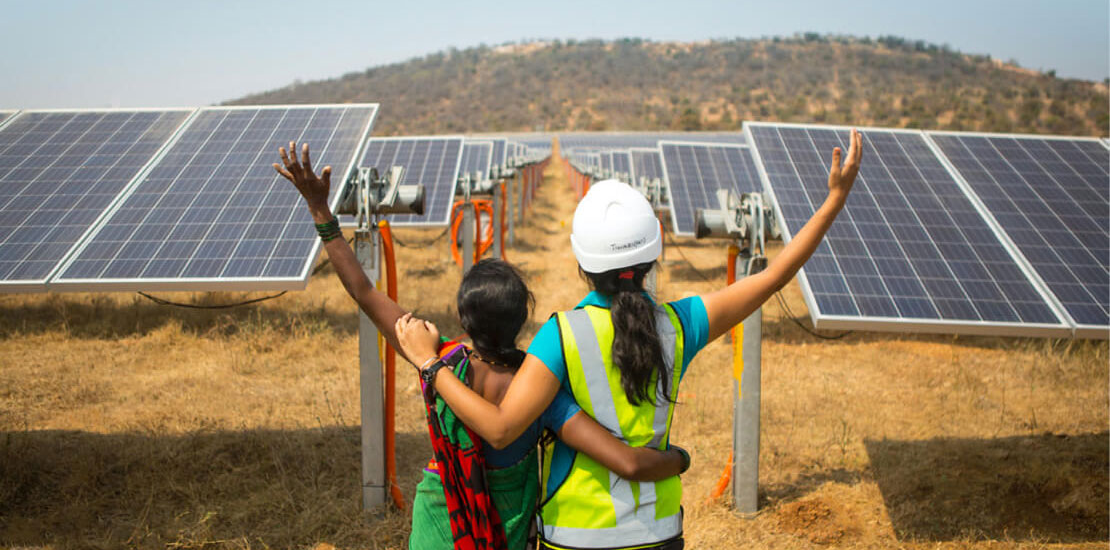 Climate Vision 2050
The new publication chronicles how CLP's Climate Vision 2050 has evolved over the years. It is integrated into CLP's strategies on asset portfolio management, guiding the Group in managing climate-related opportunities and risks.
Read more
Response to TCFD
As part of CLP's participation in the WBCSD TCFD Preparer Forum for Electric Utilities, the Company has undergone a comprehensive review of how the recommendations are met and has adjusted its disclosure accordingly.
Read more below