2020
Climate Adaptation Assessment in Hong Kong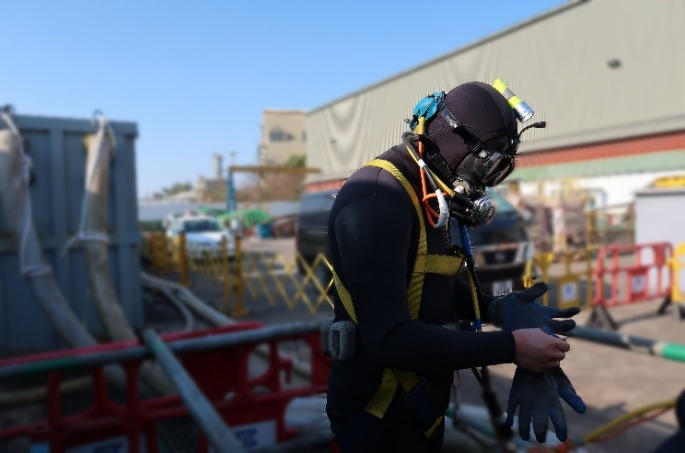 Extreme weather events such as typhoons pose significant risks to the operation and structure of overhead lines in Hong Kong.
CLP Power is undertaking a highly detailed climate change risk assessment of all its generation, transmission and distribution assets in Hong Kong.
The Generation and Power System business groups are renowned for completing assessment work at the cutting edge of international best practice, particularly in relation to extreme events such as typhoons, flooding and heatwaves. The detailed assessment currently underway will benefit from industry-leading datasets specific to Hong Kong, including downscaled climate projections throughout the 21st century from the Hong Kong Observatory. A purpose-designed methodology has been prepared for the assessment, engaging technical input from across CLP. The overall outcome will see the generation and transmission business fully aligned in its risk assessment methodology, with a set of focused adaptation measures for deployment across assets.