2019
Making clean energy accessible in India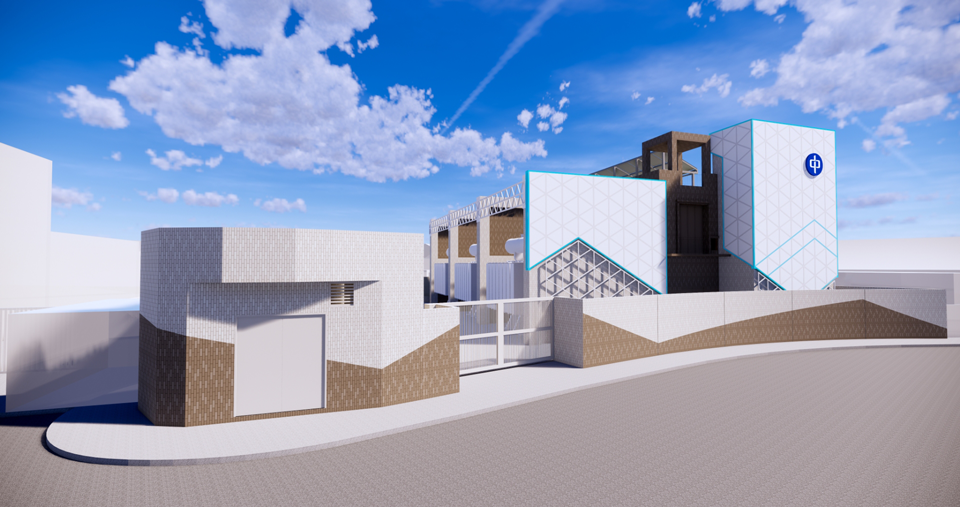 CLP India successfully entered into the transmission sector in 2019.
CLP India has taken action to make low carbon and clean energy accessible through infrastructure development and investment in the transmission sector.
CLP India entered into an agreement with Kalpataru Power Transmission Ltd. to acquire three of its power transmission assets in 2019. One of the three projects, Kalpataru Satpura Transco Pvt. Ltd. (KSTPL), was successfully transferred to CLP India in November 2019, marking the company's entry into the transmission sector. Procedures and guidelines in line with CLP Group standards are being implemented to ensure enhanced operational practices and improved safety standards in the newly acquired transmission assets. CLP India will continue to explore opportunities to expand its transmission portfolio in the coming years.